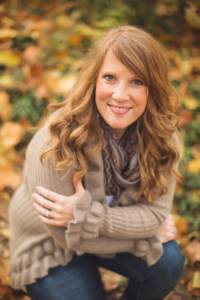 Heather is a clinician and judge for high school and middle school choral departments. She has worked with  some of the most premiere programs in the nation including
Franklin Central High School: Indianapolis Indiana
Carroll High School: Ft. Wayne Indiana
Daniel Hand High School: Madison CT
Urbandale High School: Urbandale IA
Kennedy High School: Cedar Rapids Iowa
She has judged some of the top programs in the country including Twinsburg HS's Great Expectations, Clinton HS's Attache, Carmel High school's Ambassadors, Franklin Central HS's F.C Singers, Shepherd Hill's Fantasy, Carroll High School's Minstrel Magic and many others.
Heather has worked with some of the best Show Choir professionals in the nation including but not limited to Bubba Bussiere, Damon Brown, Tori Burns, and Christopher Spaulding just to name a few.
She brings years of experience recording high school choral publication demos, a music education degree, and working with soloists and choirs in the classroom setting, all with the balanced and unbiased presence of someone who has a diverse career outside of Show Choir and is available to judge your competition in any capacity.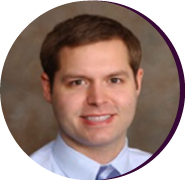 "Heather Bays is an excellent vocal judge. She is very well versed in many different vocal styles from contemporary pop to classical and everything in between.  Heather is impartial and fair while providing constructive and positive comments to all she judges." 
-Bradley Gardner Director of Choral Music at Franklin Central High School, Indianapolis Indiana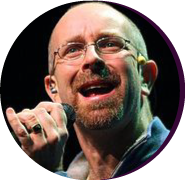 "Because of Heather's professional background in both pop and classical music, she has a wonderfully unique ability to offer great input from both angles. Her enthusiasm, respect of students, and desire to help them excel, makes her an excellent choice for clinics or judging panels!"
-Damon Brown Choreographer and Show Designer